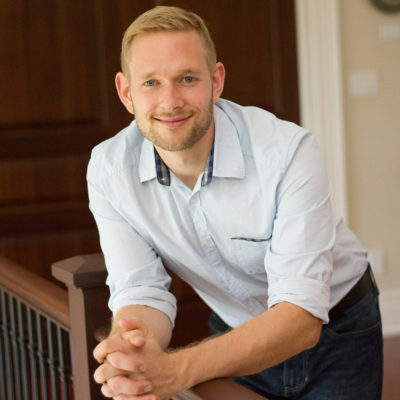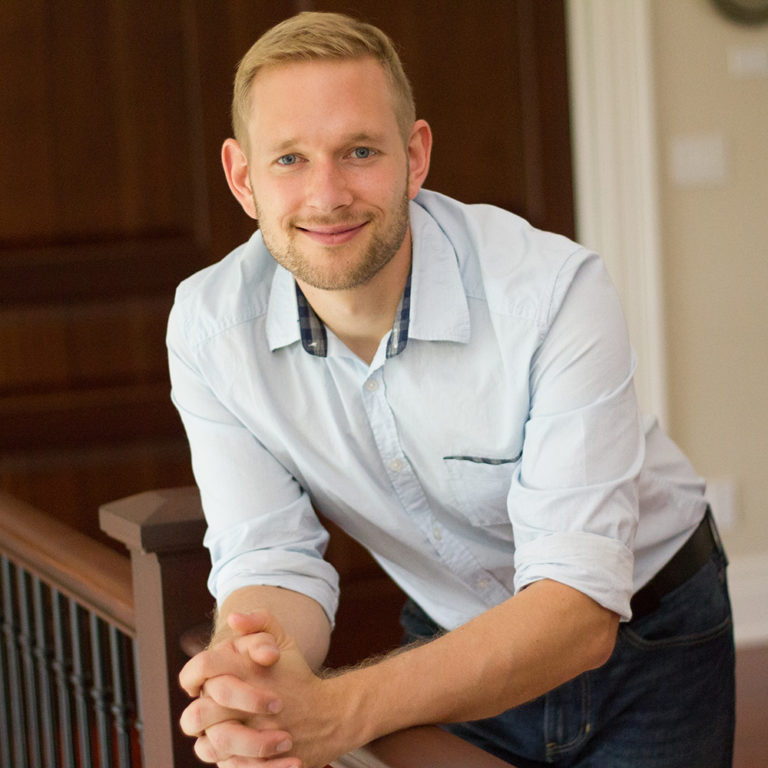 I (Alex Leuschner) am a local (Kitchener-Waterloo-Cambridge) web designer. I have created and maintain websites for local clients as well as abroad in a range of industries. My custom designs can be found on over 115 websites. I am a full-time freelancer since 2012. I have a host of well-known clients including Jay Fencing, Grosche International, Pino's Salon, Tri-City Ready Mix, Grand River Rocks, Becker Bros Trucking and Towing, Blackcar Waterloo, Lorandus Meetings, Amherst Mouldings, Casa Bella Tile, and the Transylvania Club.
How did I get here?
I began my graphic design career as a teenager. I furthered my skills and knowledge through college and online courses. In my early years, I started working on web design, a natural graduation from graphic design. I was able to build beautiful websites using a combination of my graphic skills and new coding knowledge.
Working for a land development company, I designed all their promotional materials, websites, and property listings. I took on side projects to further my own clientele.
In 2012, I became self-employed. Building on my client relationships, I received contracts from other small businesses through referrals. The majority of my clients are in Kitchener-Waterloo, but a few are as a far as Vancouver and New York. Now, I continue to build websites for my growing client-base.
The majority of my websites are built using WordPress, a content management system, that allow my clients to easily update their website content, including text, images, menus and links. I have built websites that offer e-commerce, presentation-only, interactive (flash), and video.
Growing up with computers and having a natural talent for solving software and hardware related problems, I began offering tech support to my clients. I have setup and repaired networks and business computers, installed or built computers, and helped with software related setups and issues.
I pride myself on offering fast response time to client issues, whether during business hours or evenings and weekends.
I now focus on websites only, that being the core of my business and where my passion lies.
I'm a soccer fanatic and enjoy playing as much as possible. In 2009, I created a specialized pickup soccer league in Kitchener-Waterloo. Utilizing my web design skills, I automated the setup of games, creating a unique soccer experience that has drawn hundreds of players from the area.
This has become a fully-featured platform which is now multi-sport and is uses by a number of cities including the cities of Waterloo and Kitchener, called PickupHub.
It has seen tremendous growth during its past year of use with the City of Waterloo, specifically at RIM Park.